About Us
Since 1839 Elders have been building on the tradition of service, value and performance. We are Australia's most experienced real estate group. Elders Real Estate History.

Elders Real Estate Greenacre have been servicing the local area since 1968. Opened by the Gilmour family as their second office, Gilmour Real Estate was the first real estate office in Greenacre and we have occupied the premises at 157 Waterloo Road since it was opened.
In 1994 Peter Georgopoulos and Peter Felemegas took over ownership of the JA Gilmour & Sons Greenacre office and radically transformed its image. In 1996 as part of its Australia wide expansion, Elders Limited acquired the Sydney based JA Gilmour & Sons network and our office began trading as Elders Gilmour Real Estate.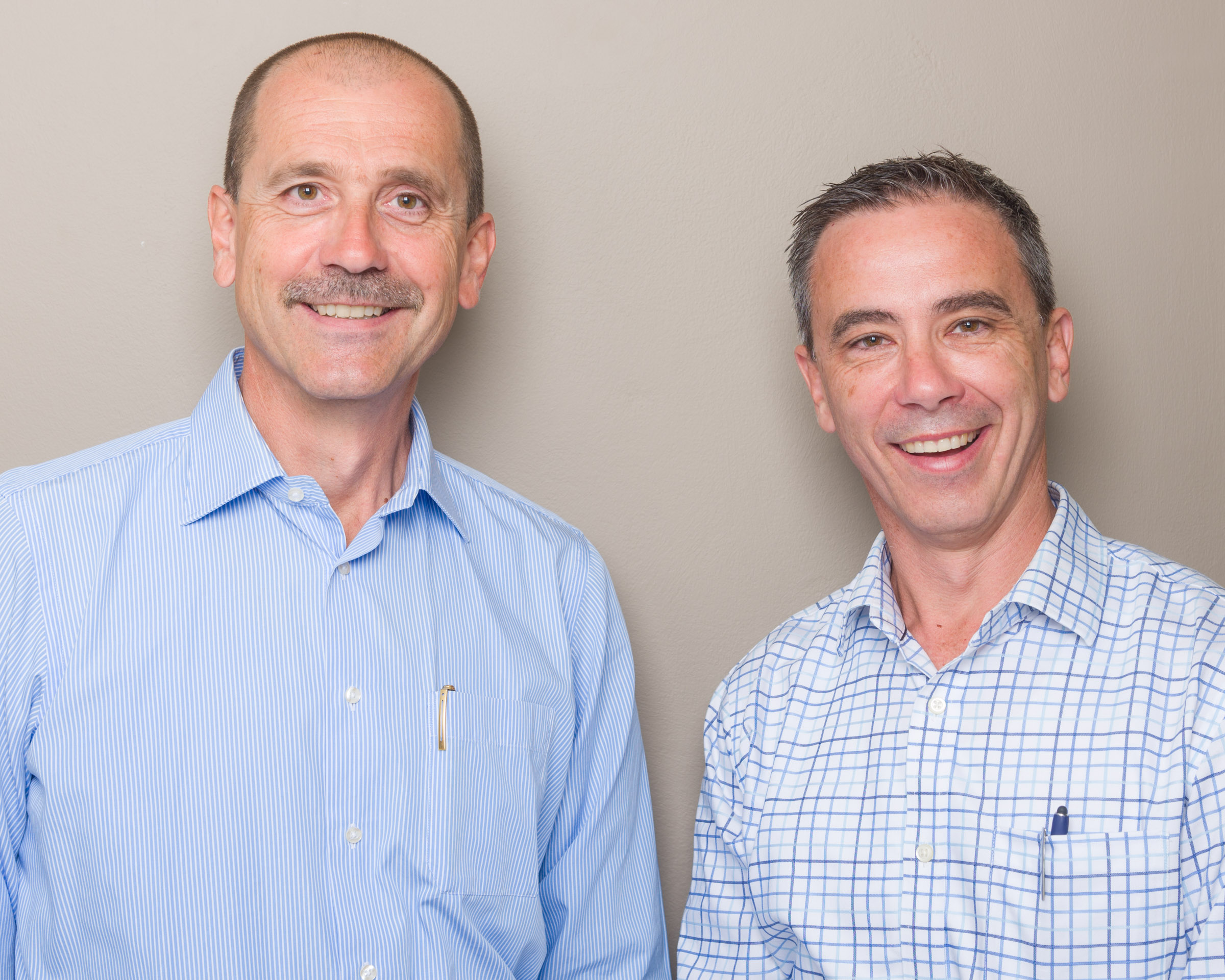 In November 2002 Greenacre's leading salesperson Tom Maruschko joined Peter Georgopoulos as co-director of the business. Tom has been a salesperson in the office since September 1994 and still to this day has maintained an overall Auction success ratio of 80%. 
Elders Limited, incorporating Elders Real Estate and its associated franchise offices are Australia's oldest and largest agency network. In 2002 the office began to trade under a single banner and became known as Elders Real Estate Greenacre. Over the years, the names may have changed but the agency still incorporates the traditional Elders and Gilmour practices into this fast-paced and ever-changing industry.

We take pride in our comprehensive local knowledge that will benefit property owners when the time comes to sell your home or rent your home. Our highly professional team of loyal staff will ensure that you will receive the highest quality service for all your real estate needs, whether it is Real Estate Sales or Property Management Services.

Contact Our Team
In 2013,  Elders Greenacre premises were due for a renovation and Tom Maruschko embarked on a transformation of our facilities, this involved a completely new fit out that was a logistical challenge.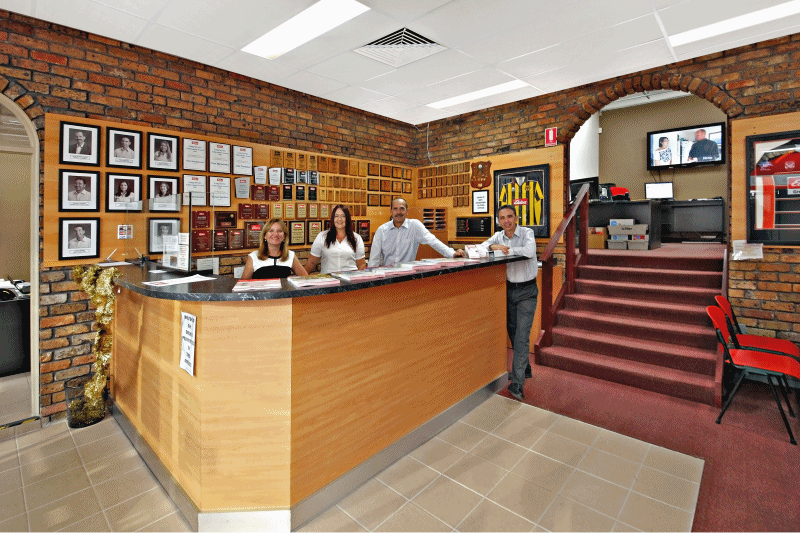 Tom ensured no customer was inconvenienced during this period. The improvement in facilities benefits our customers and when they visit our office they will agree the improvement in our facilities was immense. 

The improvements to our office systems again was designed to help our property owner's when the time comes to sell your home or rent your home.