News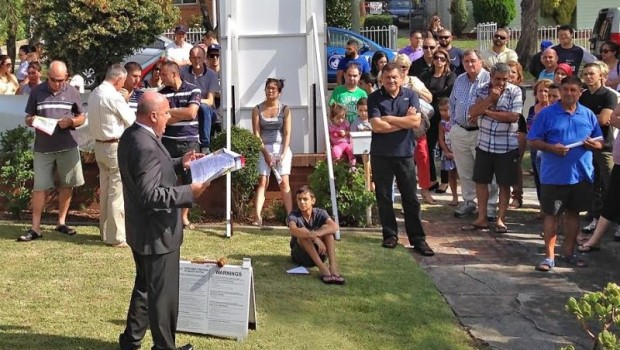 Published on August 10th, 2017
Sale result exceeded by far our original expectations
The whole selling experience from start to finish was made easier for us with Tom's assistance.
Nothing was a problem for Tom and his knowledge of the local market was exceptional.
The sale result exceeded by far our original expectations.
Thank you also to Michael and Peter (two of Tom's team) who where very professional in our dealings.
John the auctioneer, recommended by Tom, did a great job on the day extracting the best result for the sale.
Tom & his agency, Elders Greenacre, are highly recommended by us.
Click Here For Rate My Agent Review