Market Update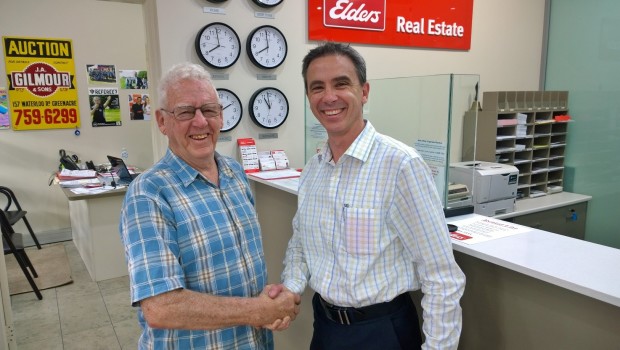 Published on April 6th, 2016
Greenacre Owner Celebrates Sale
Bill Dawson never envisaged being a millionaire, little wonder he is effusive about Elders Greenacre and their efforts towards the sale of his home at 69 Old Kent Road Greenacre.

Bill simply said "My decision to use Elders was the best I have ever made and their knowledge of the industry was the reason I had a successful outcome. They were able to take the stress out of the whole operation. At all times I was kept informed on how things were progressing. I was also able to call into the office at anytime and be welcomed with a cup of coffee".

We can sell properties such as Mr Dawson's at extremely good prices in the current market. If you are considering selling your home? We can provide you with a full market report and a no obligation and no hassle discussion about your home.